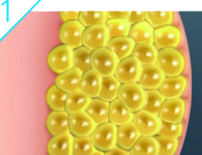 Many of us have stubborn fat despite diet and exercise.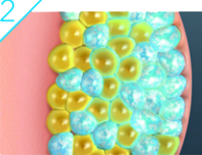 CoolSculpting technology uses controlled colling to target and Kill ony these fat cells.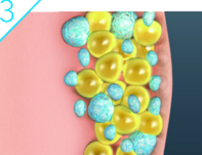 In the weeks of fallow your body naturally prpocess the fat and eliminates these dead cells.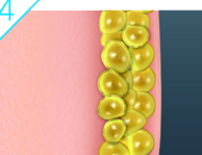 CoolSculpting Procedure Result are long-term, as treated fat cells are gone for good.
Reference: 1 Data on file, ZELTIQ Aesthetics Inc.
CoolSculpting Freezes & Eliminates Stubborn Fat
The CoolSculpting procedure safely delivers precisely controlled cooling to gently and effectively target the fat cells underneath the skin. Treated fat cells are crystallized (frozen), then die. Over time, your body naturally processes the fat and eliminates these dead cells, leaving a more sculpted you.
SAFE
PRECISE
CONTROLLED
EFFECTIVE
YOUR COOLSCULPTING CONSULTATION
It's easy to get started in your CoolSculpting journey to a slimmer you. Your first step will be scheduling a consultation with us.
During your consultation, we'll discuss the areas where you want to reduce fat. Together, we'll create a treatment plan to addresses your concerns.
Call today to schedule a CoolSculpting consultation.