SEE A SLIMMER YOU
Reshape your body without surgery or downtime. You'll love CoolSculpting results every time you look in the mirror
Eliminate unwanted fat without surgery or downtime.
CoolSculpting Freezes & Eliminates Stubborn Fat
The CoolSculpting procedure safely delivers precisely controlled cooling to gently and effectively target the fat cells underneath the skin. Treated fat cells are crystallized (frozen), then die. Over time, your body naturally processes the fat and eliminates these dead cells, leaving a more sculpted you.
SAFE
PRECISE
CONTROLLED
EFFECTIVE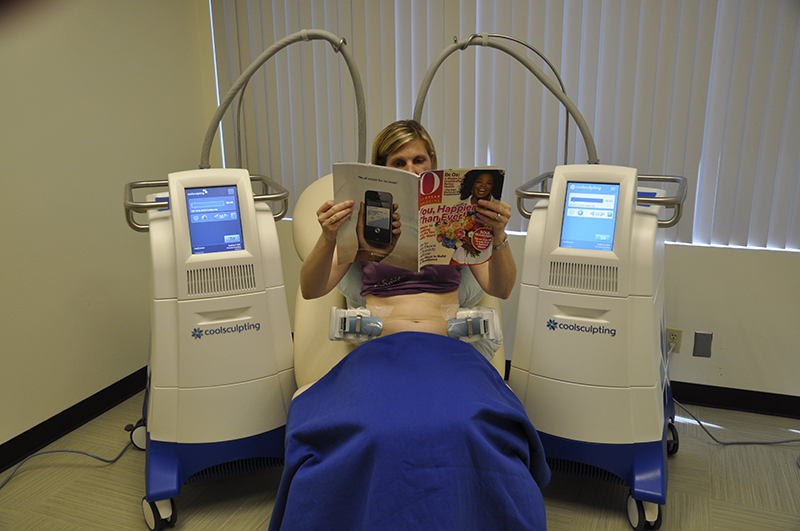 YOUR COOLSCULPTING CONSULTATION
It's easy to get started in your CoolSculpting journey to a slimmer you. Your first step will be scheduling a consultation with us.
During your consultation, we'll discuss the areas where you want to reduce fat. Together, we'll create a treatment plan to addresses your concerns.
Call today to schedule a CoolSculpting consultation.
What To Expect
Step 1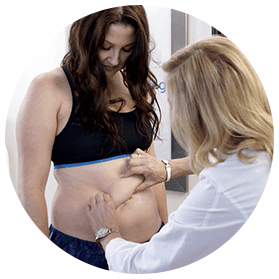 We will work with you on a CoolSculpting treatment plan that's tailored to your body and your goals.
Step 2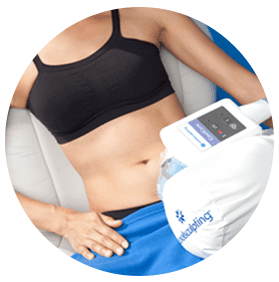 During your visit, a cooling device is placed on the treatment area.
You can return to normal activities immediately.
Step 3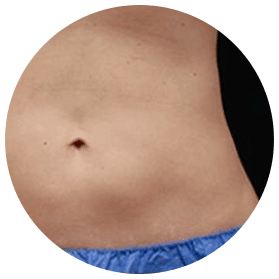 You may start to see results in a few weeks, with best results seen after 1 to 3 months.